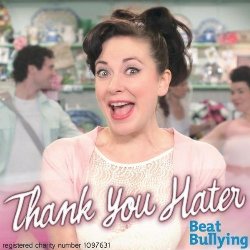 Thank You Hater
by Isabel Fay
Album first released: 2012
Description: A tribute to all those lovely YouTube internet trolls out there.
"A masterpiece" Stephen Fry
Track listing for Thank You Hater:
More from Isabel Fay
Articles featuring Isabel Fay:

Saturday, 30th June 2012
Videos of songs by Isabel Fay:
A heartfelt thank you to all you internet trolls out there.

Isabel Fay
Thank You Hater

Buy MP3:


Some great comedy singers' DVDs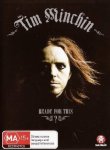 Tim Minchin
Ready For This?

Buy DVD: