Videos A-Z by TV/Film they appeared in

Hale and pace's ode to a special word.

Hale and Pace on the problems of having a certain hair colour.
Dentist
by Steve Martin from Little Shop of Horrors

The Mongrels explain why, when it comes to homosexuality, it's better to be a lesbian.

Afghan hound Destiny from Mongrels points out that ugly women can be as good as her in some respects.
Some great comedy singers' CDs
Some great comedy singers' DVDs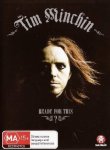 Tim Minchin
Ready For This?

Buy DVD: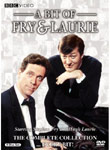 Hugh Laurie
A Bit Of Fry And Laurie series 1-4 - Complete Box

Buy DVD:


Some great comedy singers' books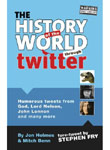 Mitch Benn
The History Of The World Through Twitter

Buy book: