Videos A-Z by album name
The Second in Mr.B's 'Histories' series: Seven rave classics. In five minutes. On the Banjolele.

Mr B describes his favourite retreat.


Buy I Wanna Fight your Father by Rubberbandits from 7Digital, Amazon MP3 or iTunes
One way to deal with your potential father in law...

A day in the life of a cat
Some great comedy singers' CDs
Some great comedy singers' DVDs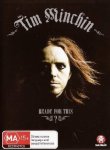 Tim Minchin
Ready For This?

Buy DVD: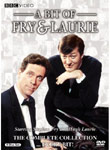 Hugh Laurie
A Bit Of Fry And Laurie series 1-4 - Complete Box

Buy DVD:


Some great comedy singers' books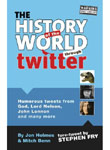 Mitch Benn
The History Of The World Through Twitter

Buy book: